PREREQUISITE: None
GRADE: 9
COURSE DATES: Monday, June 19, 2023 – Monday, July 31, 2023
THE ONTARIO CURRICULUM: Mathematics
MTH1W was de-streamed in September 2021 to ensure that all students have the opportunity to choose mathematics as a pathway to future careers. In our in-person and online classes, students will develop a profound understanding of mathematical concepts and how it relates to the world. It is important for us to learn about mathematics in a way that highlights African culture and the contributions of all cultural communities around the world. In doing this, our students will begin to view math as a space in which they belong. Our course includes enrichment questions curated from mathematics contests to ensure our students maintain a competitive advantage as they enter subsequent grades.
UNIT ONE: NUMBER
In this unit, students will explore number sets and number sense while refining their understanding of the basic laws of mathematics. This unit will feed into algebra and analytic geometry where students make connections to apply their knowledge in real-life scenarios and coding. 
UNIT TWO: ALGEBRA
In this unit, students will work with different types of numbers, such as powers with positive and negative exponents. Students will solve problems involving positive and negative fractions, decimal numbers, and integers. Students will also build their knowledge and skills related to percentages, ratios, rates and proportions, and make connections to real-life situations.
UNIT THREE: DATA
In this unit, students will learn how to describe, create, and make predictions in mathematical models representing data. Students can learn the importance of data representation in real-life and how mathematical models can confirm biases in society such as social media in politics. 
UNIT FOUR: GEOMETRY 
In this unit, students will explore geometric shapes and understand the relationship between their respective dimensions. Students will solve real-life problems to understand how to how to calculate the perimeter, surface area, area and volume of real-life such as the Egyptian pyramids.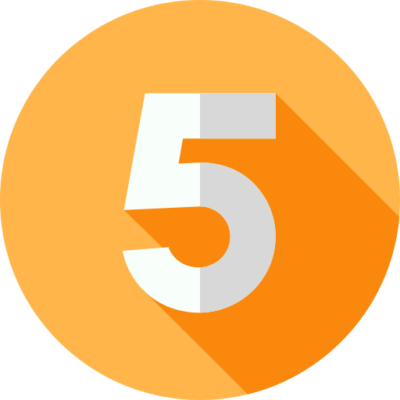 UNIT FIVE: FINANCIAL LITERACY
In this final unit, students will be learning about how to make informed decisions about their finances. From selecting the best student chequing accounts to evaluating the depreciation of luxury vehicles, students will be using their algebraic skills to build a strong foundation on how to use mathematical reasoning in their daily lives. 
FINAL EVALUATION
The final evaluation will be broken into two parts: a culminating activity and an in-person exam. In the culminating activity, students will be creating their own product that they will sell online. Create a budget of the initial cost to start the business and illustrate how much money they will need to make in order to break even. In true Dragon's Den style, students will pitch their business idea to a panel of judges! 
SIGN UP FOR A WEBINAR
Sign up for a webinar to get more information on how to sign up for our program.
email us
SIGN UP FOR OUR NEWSLETTER
Subscribe to get notified about our program launch, new podcast episodes and company news.
SUBSCRIBE NOW